Art Director/Set Designer/Art Department Coordinator
Tomo has been working in the art department for 18 years, and 15 years as a Production Designer. He's been based in Tokyo, while having lived and worked in the US for total 5 years. He has designed more than 1,000 projects including commercial clips, music videos, award winning feature films and animated features, TV series, and a number of architectural projects, both domestically and internationally.
He is a certified rescue diver, and lives in Shonan area, 60km south of Tokyo, near the beach, with his wife and 2 little monsters.
​​​​​​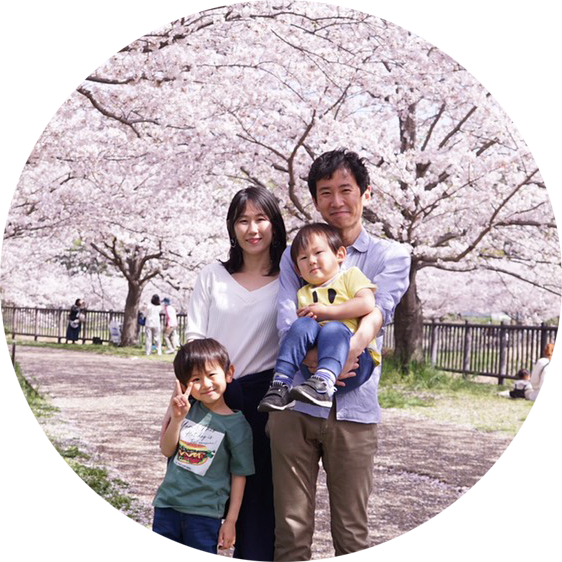 In 2021, he stopped working as a production designer, focusing more on helping younger designers as an Art Director/Set Designer/Art Department Coordinator.​​​​​​
2021年より、今井は美術監督としての活動を終了します。今後は、

Art Director, Set Designer, Art Department Coordinator

として、若い世代のデザイナーを支える活動に尽力したいと考えています。
Set Rendering and Drafting
For many commercial projects shooting in LA, NY, and London, Tomo provides set renderings, presentation illustration, and blueprints remotely.

​​​​​​​​​​​​​​
Please scroll down for sample Illustrations and set Photos
Art Department Coordinator
For many projects that shoots in Japan, including commercials and series, Tomo functions as local art director/art department coordinator and helps production designers coming from overseas with crewing up the local art team, coordinating 

with

 local vendors, sourcing props and construction materials in Tokyo, clearing the artworks, company logos, trademarks, etc. to be used in filming.
Giri Haji(BBC series) / Samsonite (Commercial) / NIKE (Commercial) / Marriot Bonvoy (Commercial, shot in Kyoto) / Piaget (Commercial, shot in Kobe) / Shiseido Global (Commercial) / Mozart in The Jungle (Amazon Prime series, shot partly in Hokkaido) season 4 / Master Chef Australia (TV show) season 7 / Marvel's Avengers- Age of Ultron and Samsung Mobile present 'Assemble' (Web Movie) / Lexus China (Commercial) / UNIQLO global (Commercial) / MET Life US(Commercial) / Apple Inc. US (Commercial) and more.
For projects that are set in Tokyo, but filmed in other cities, Tomo can be a local shopper, sourcing props locally and shipping them wherever the production takes place.
VR/XR/Virtual Set tech consultant
With his extensive knowledge with 3DCG and VR, XR technology, and his skills to write computer code, Tomo is now a tech consultant for multiple organizations both in public and private sector, and  the lead system designer for about a dozen consumer web services.
Technology he uses includes:
Rhinoceros 3D, Grasshopper, Unreal Engine, Unity, A-Frame with Three.js, with the languages like Python, JavaScript, RhinoScript, and PHP.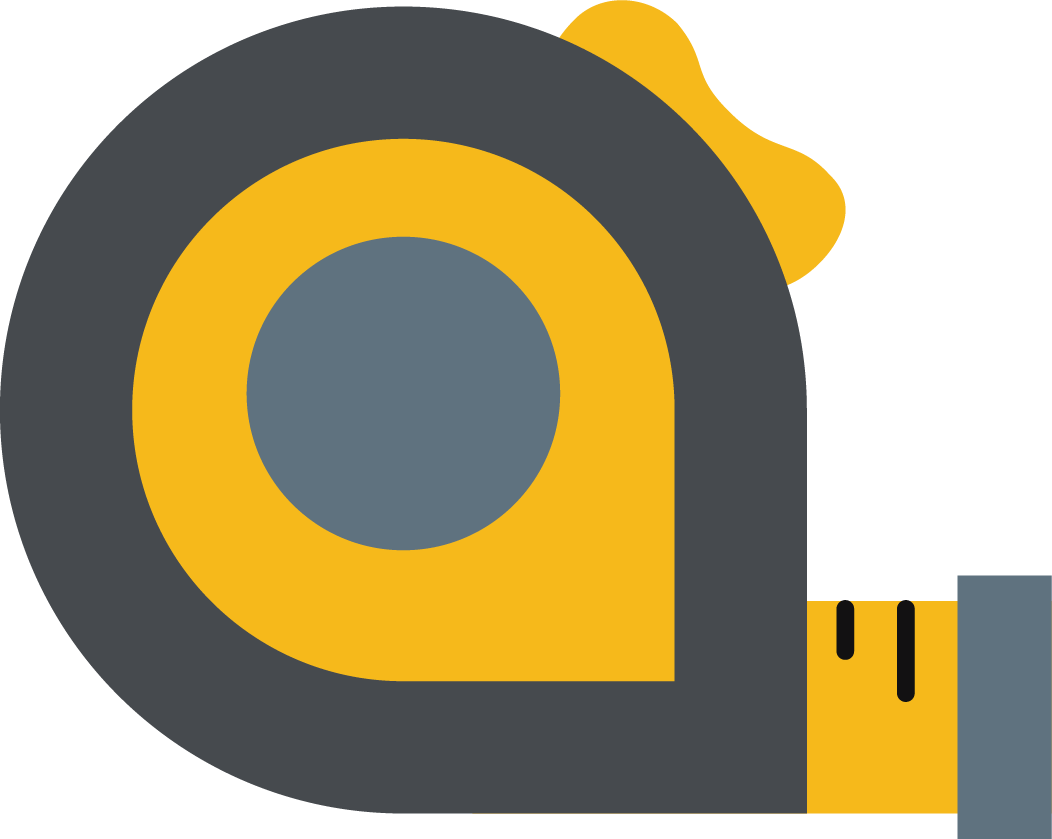 Set Photos and Renderings